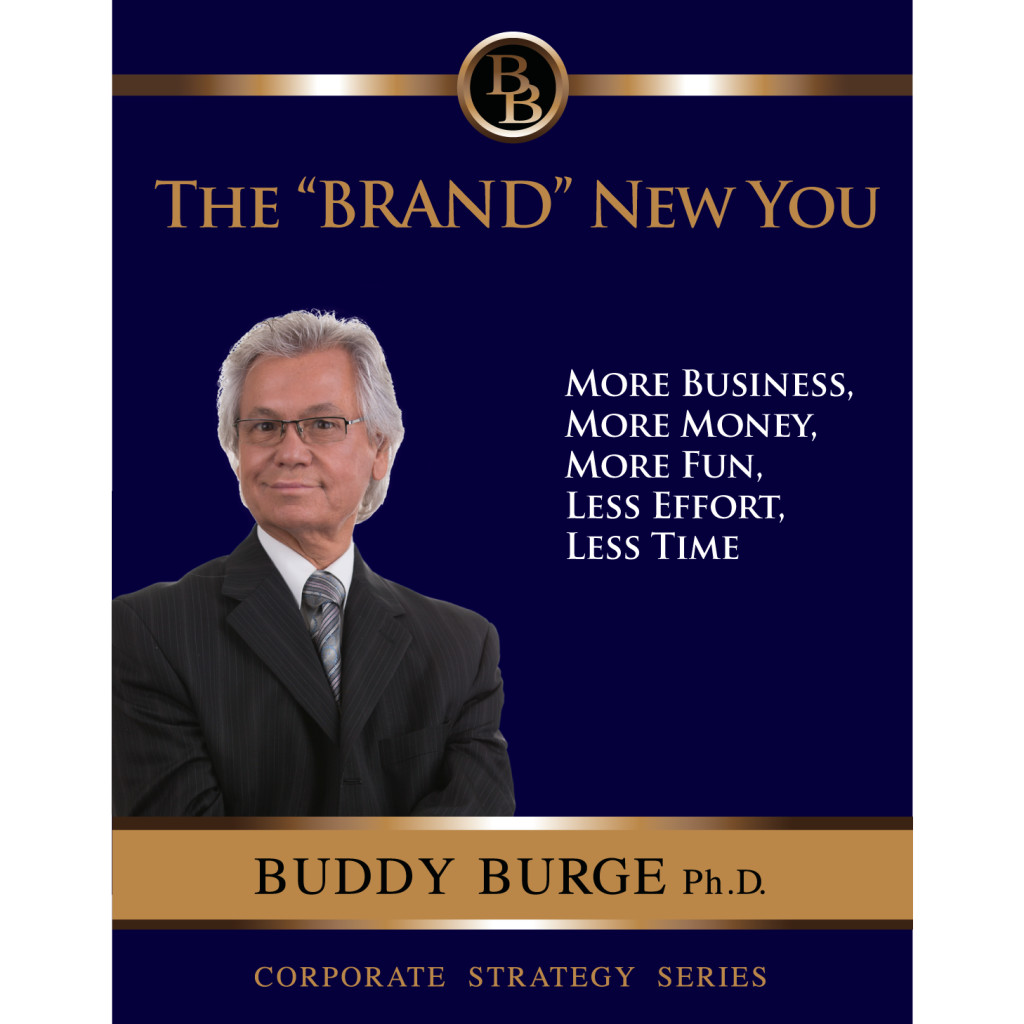 This post is an excerpt taken from The "Brand" New You
What is a Personal Brand
Personal Branding is built on the notion that perception is stronger than reality.
Your Personal Brand communicates who you are in a manner that helps people see you as beneficial to them.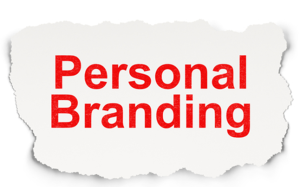 Branding has Three Strategies:
1. Your Specialty: What You Do
2. Your Positioning: How Your Target Market Perceives You
3. Your Branding Channels: The Venues You Use to Reach Your Target Market
 Branding Tells Your Target Market Four Things:
1.   Who you are
2.  What you do
3. What makes you different
4.  How you create value, solve a problem, make money, for them.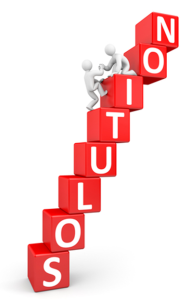 Your Brand Message
Your Personal Brand tells your target audience that with regard to their immediate and primary needs:
1.  You are different
2.  You are superior
3.  Your are authentic
Brand Loyalty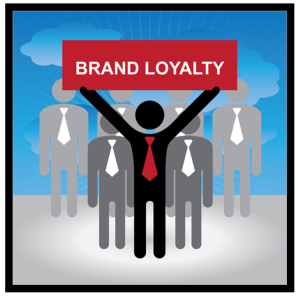 By the way, you will either consciously craft your personal brand or everybody else will unconsciously craft it for you.
Your brand creates expectations, and if those expectations are met, people buy again.
That's "brand loyalty."
If the brand doesn't live up to expectations, buyers go somewhere else.
People work with you not because of your size or reach but because, firstly they know that you will make them more money than anybody else, and then because they know and like you, your reputation and your characte
That's how you create value. In their mind, you will create more value be more trustworthy and be more enjoyable to work with than anybody else
 Personal Branding: How does it Happen?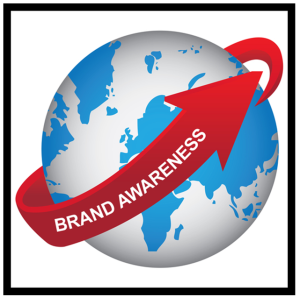 It is not fame
Fame is an accident
Brands take time to develop
Even the best personal branding campaigns take at least six months to show results
A Brand also grows organically
Plant it and let it blossom
  Avoid These Branding Mistakes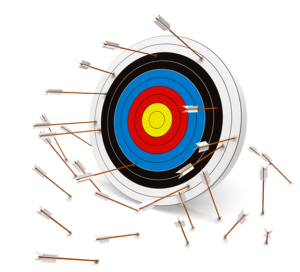 1. Do not create a Company Brand that's separate from your personal branding.  You are the company.
2.  Don't give your company a dry, corporate-sounding name.
The plague of independent businesses everywhere is they think they must sound like "a company" to be taken seriously.
3.  Design your workspace to reflect your personal branding.
4.  Use your brand to communicate the unique things you do that create value.
5.  Don't make your company brand dependent on your direct involvement.
If you do, you will be a slave to your business.