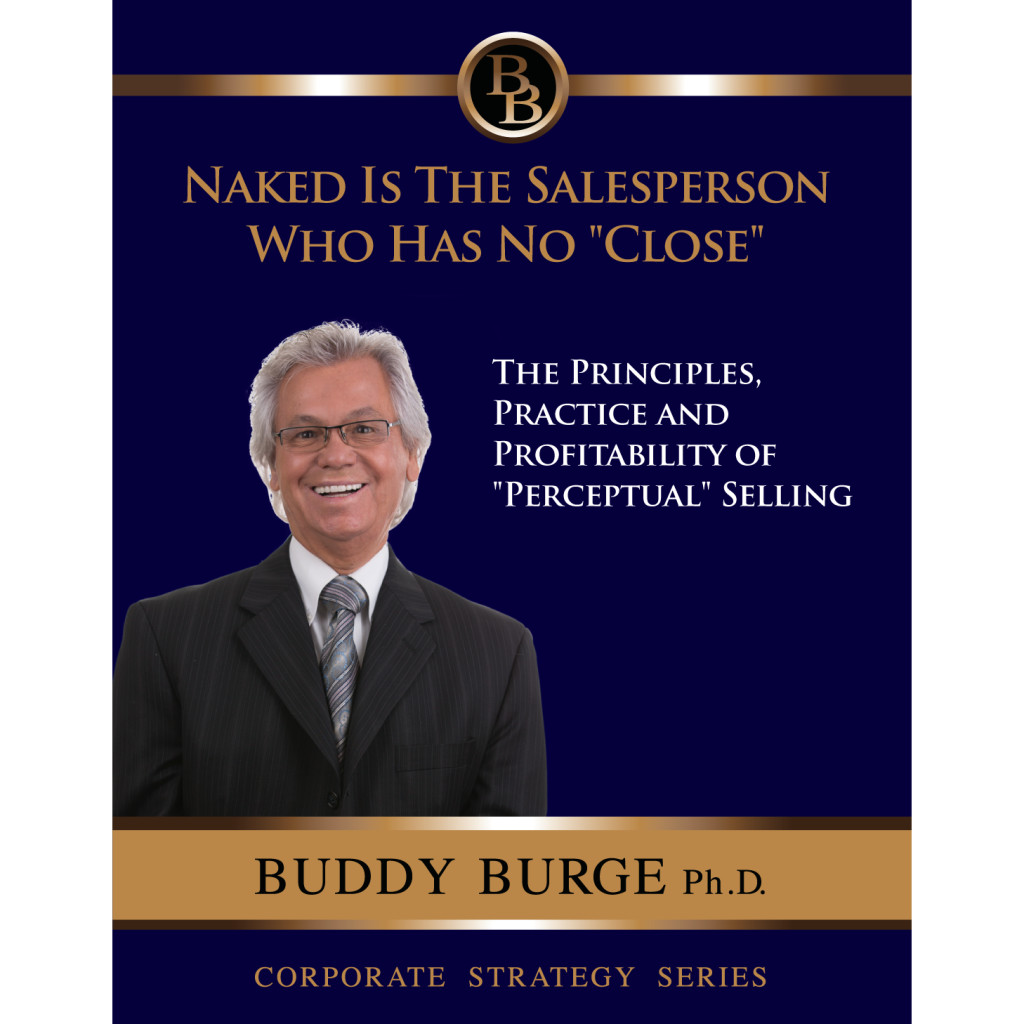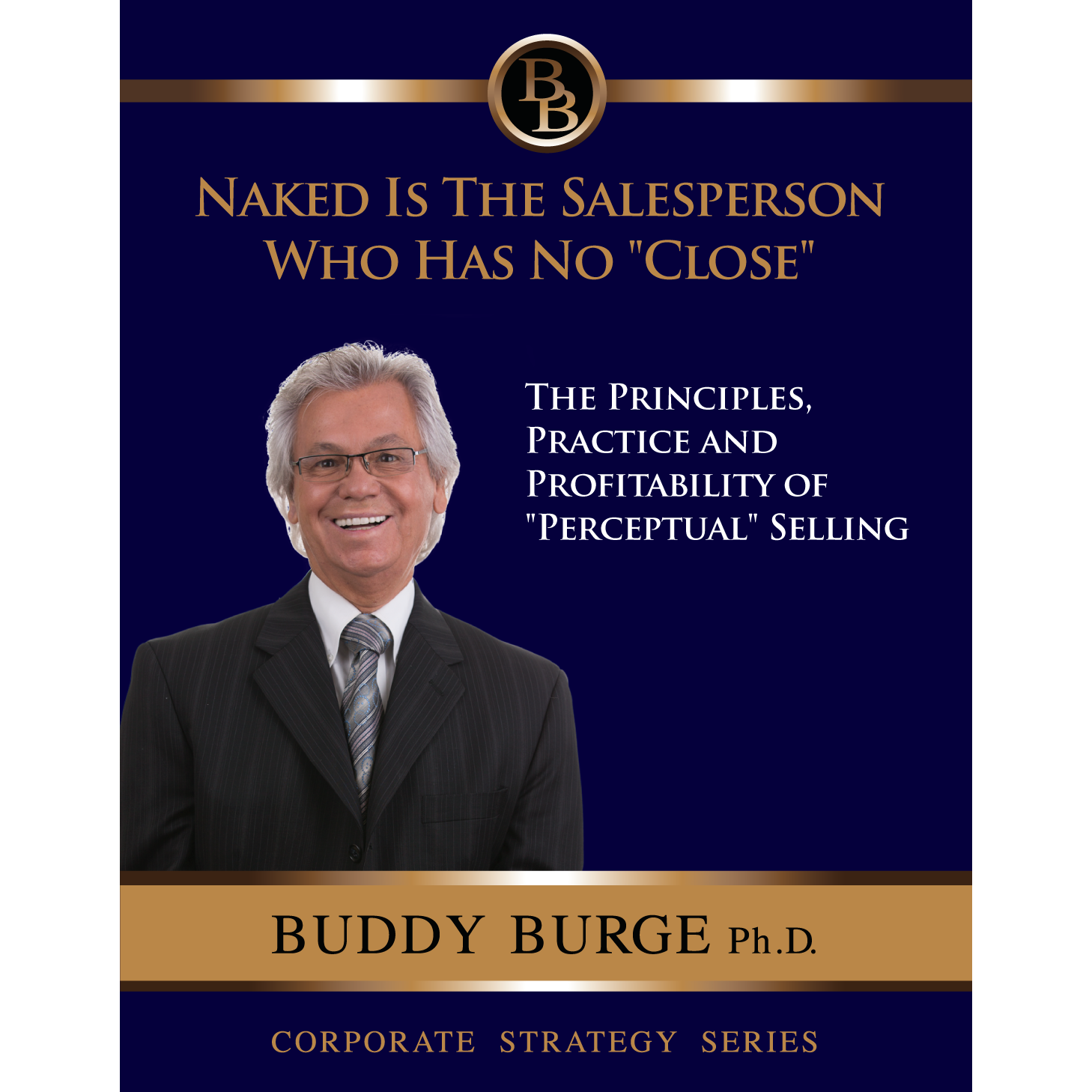 This excerpt is taken from Naked is the Salesperson who has no "Close" – The Principles, Practice and Profitability of "Perceptual" Selling
Don't Write Proposals, Write Confirmations
One of the most odious, frustrating and difficult parts of being in sales is going taking the time to put together a proposal only to have it rejected, scoffed at or to get no response at all.
This article is devoted to making sure that never (again) happens to you.
And paradoxically enough, we do that by not writing proposals at all, rather we write confirmation, summations if you will.
Once you think you are nearing the closing of a sale, one of the best questions you can ask a client is, "What are the specific (sequential) steps that you (your company) normally goes through (for us) to get a deal or sign a contract?
The information you will get in the answer to that question will tell you exactly where you are at and what still needs to get done.
And more importantly, what do you do if in the course of the conversation, the client says those ghastly words, "Why don't you send me a proposal"?
Do not take the bait.
This question does not mean what most of us would like it to mean.
We think it means "Aha, we have a deal."
It might mean or even more likely means that he is trying to get rid of you, nicely.
When this happens, immediately count to four steamboats, and then respond: "I would be happy to….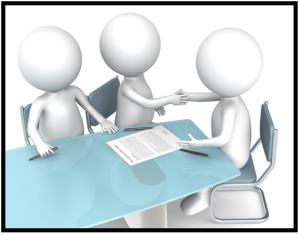 Are you Asking me?
1)   To confirm what we have agreed upon today, in that we have a deal,
2)   Or are there still people we need to speak to,
3)   Or issues that still need to be addressed?"
If he/she responds, "No, this needs to go to our committee (I do not have final authority etc.) or there are still things that need to be done, or I'm still not sure", then simply say…. Read More