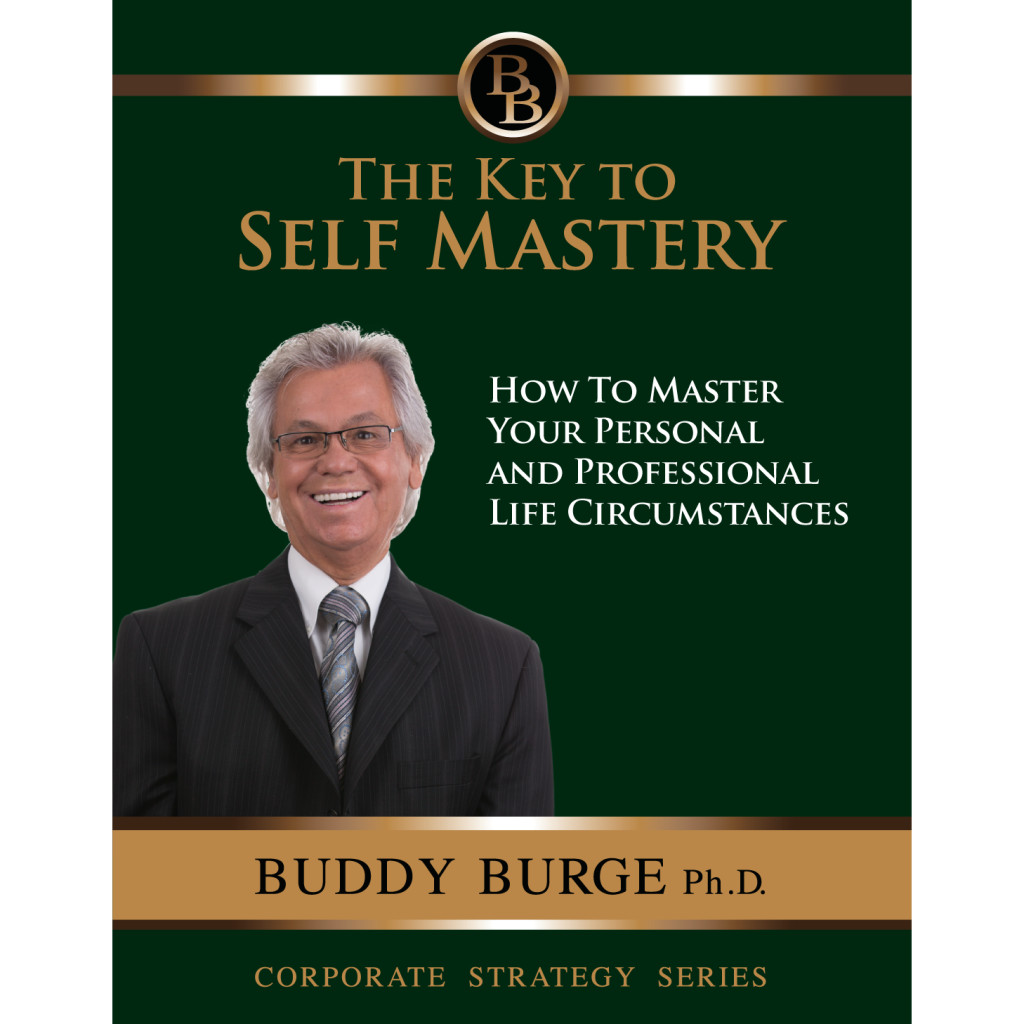 The following article is an excerpt taken from "The Key to Self Mastery: How to Master your Personal and Professional Life Circumstances"
A History Lesson on Human Emotion, our Relationships and the Brain Part Four
The Controlled System has Relatively Little Power to Cause Behavior
In the first two articles in this series we described the historical development of our three brains, the physical (reptilian survival) brain, the emotional (limbic social) brain and the thinking (cortical solutions-oriented) brain.
In the last article, we detailed the two kinds of thinking systems we have in our brain.
The Controlled System "thinks" very logically whereas the more immediate, visceral and powerful Automatic System primarily and fundamentally reacts on our need for safety.
In this article we shall discuss how to understand these two systems and how to leverage and optimize each of them to our advantage.
It serves us well to remember that the very powerful automatic system was shaped by natural selection to trigger quick and reliable action, and it includes parts of the brain that make us feel pleasure and pain (such as the orbitofrontal cortex) and that trigger survival-related motivations (such as the hypothalamus).
The Automatic System has its Finger on the Dopamine Release Button
The controlled system, in contrast, is better seen as an advisor; an unsure, unsteady, novice rider to be sure trying to help the animal make better choices.
The rider's weakness aside, he can still see farther into the future than the noble but brutish beast; the rider can also learn valuable information by talking to other riders or by reading maps.
But the rider cannot order the beast around against its will.
The point of course is that self mastery, the rider and his rather feeble attempts control the primeval impulses within, is millions of years behind and has a lot of catching up to do. Read More