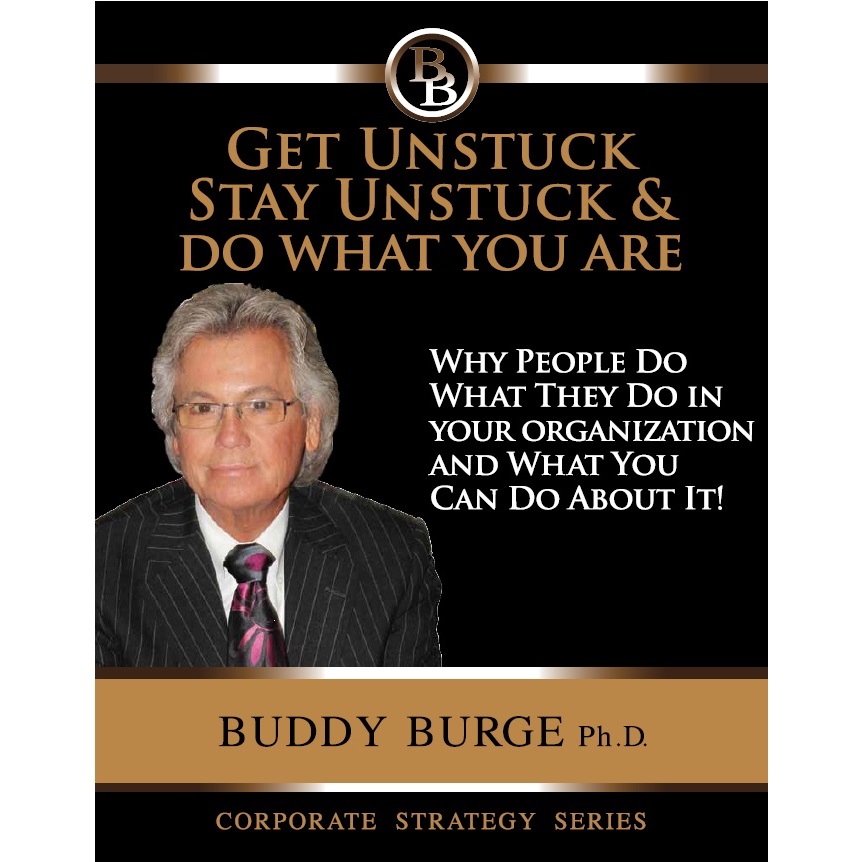 This excerpt is taken from "Get Unstuck, Stay Unstuck, and do What you are – Why people do What They do in Your Organization and What to do About it"
Don't change, be Different
 Not Changing but Being Different Is an Extremely Important Concept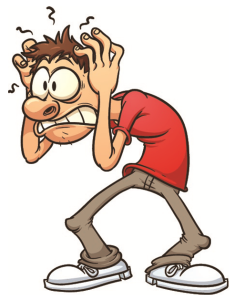 As you may know, I have been in this, the people business for a long time.
At age 17, the summer before my first year of university and then throughout my years in academia, I worked in several drug rehab centers in downtown Toronto and then Montreal.
So from a rather young age, helping people "Get Unstuck…" has for me been a journey, an learning odyssey if you will, covering more than half a century.
And of all the concepts that I have learned, authored, developed, espoused or used in that time, I deem this, "Don't Change, be Different", to be, for people generally and leaders specifically, one of the most powerful, important and transformational.
Over the course of that time, certainly the last 30 years where the emphasis in my work has been executives and CEOs, I have been privileged to work with some very smart, good, ambitious and successful leaders who have needed or wanted to improve their situations.
But so often they either:
A. Don't know how to "Get Unstuck…" or
B. Know what to do but don't want to or think they shouldn't have to.
In other words, they don't want to change.
And, this is where I think that what I do, helping people get better leadership outcomes by being more of who they are, is rather unique.
I say this because I actually agree with people who don't think they should have to change.
In fact, I quite believe that on measure, we can't change and shouldn't try to change.
But we can be different, when we need to be. Read More